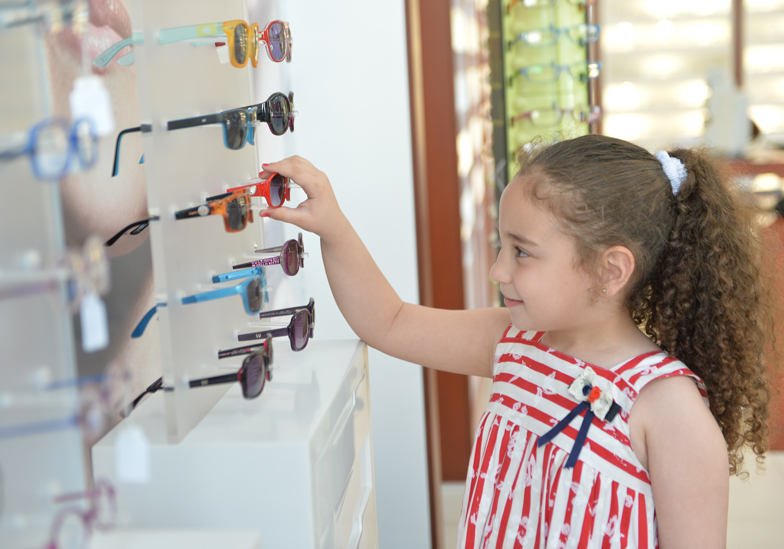 Kids Routine Check
Vision problems can occur at any age without you or your child noticing. Make vision care and eye checks a part of your child's medical care routine.
Explore >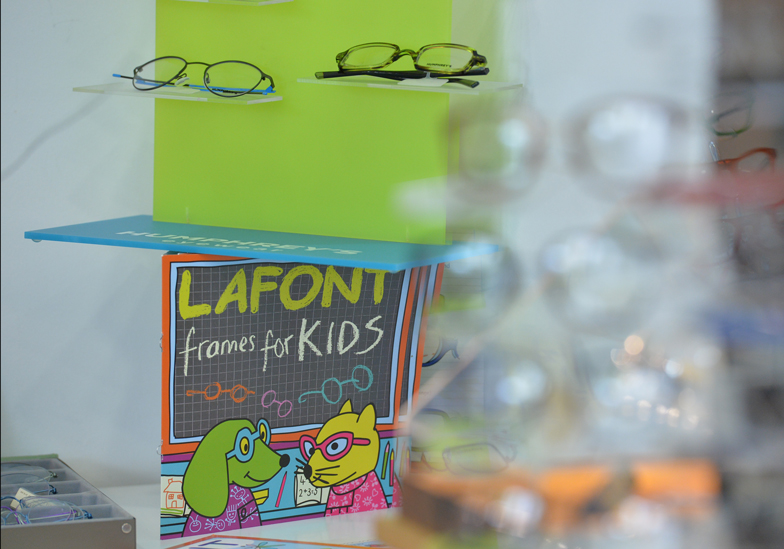 Kids Eyewear
VISIQUE Optometrists frames are made from durable, thinner, lighter and stronger materials like stainless steel, acetate and titanium. Frames made from these durable materials are great for kids who are hard on their glasses. We also offer extended warranties on children's eyeglasses so parents can feel more at ease about their investment in their kids' eyewear. We have lots of choices for your little ones.
Explore VISIQUE Kids Collection >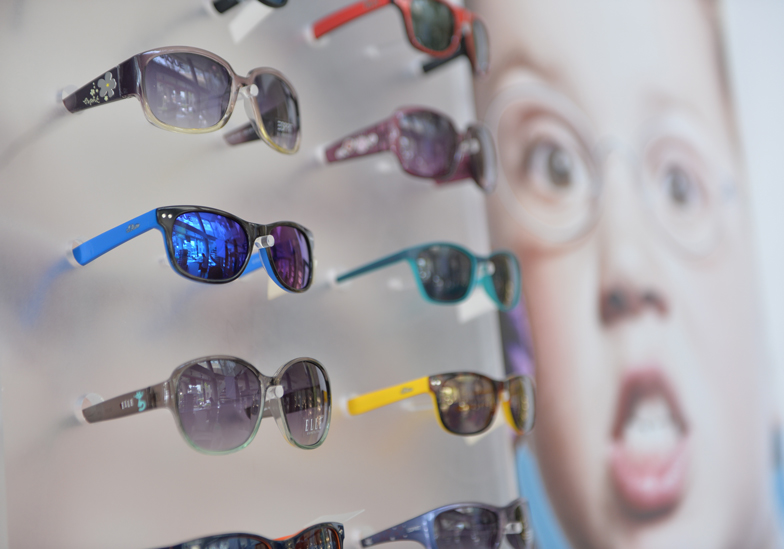 Kids Sunglasses
Adults are more likely to wear appropriate eyewear outside in sunny conditions. However, children are at high risk too because they often spend much more time outdoors. Therefore, children should wear sunglasses that provide proper UV protection and have impact-resistant lenses. They shouldn't be toy sunglasses, but real sunglasses that indicate the UV- protection level just as with adults.
Explore VISIQUE Kids Sunglasses Collection >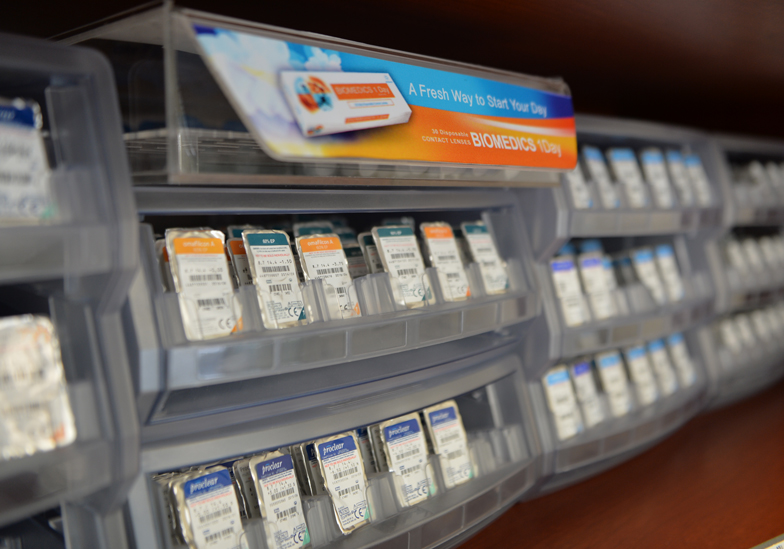 KidsLenses
According to pediatrics studies, wearing contact lenses improves how children and teenagers feel about their appearance and also improves their participation in activities more than wearing glasses.
Explore >
Tips For Buying Kids' Eyewear:
Have your child pick out several frames they like. Then have the VISIQUE team determine which ones provide the best fit.
Choose a TITANIUM material frame that is very light and durable.
Choose a lens material that is a very safe and a good choice for children's eyeglasses.
Our professional team is well trained to help you choose the right frames, contact lenses and sunglasses.